BUYING DISTRESS PROPERTY IN CYPRUS
The method of buying a property in any country is more or less a standard procedure. You need a house, have a budget and a market that needs exploring. When everything comes together as a deal for you, you snap it up. In this process, you might have been aided by a Property Agent and the legalities completed through the Registry with the help of the same agent or a Lawyer. Buying property in Cyprus is no different. Emergency sales are no different either.
MACS specialises in locating properties for sale. MACS will help you locate and buy luxurious properties like villas on the beach to classy apartments to top grade maisonettes to studios. MACS keeps an ear close to the ground looking for opportunities of chance and distress property sales. A distressed property is any property whose owner is in default on the mortgage. Cases where someone takes a Mortgage from a Bank or lender and, due to some exigency, is unable to repay have been seen in the Cyprus property market, mainly in the late 2000s. They still appear off and on and MACS is always there, representing a buyer. Of course, just how many distressed homes are on the market varies by market conditions. The owner of the property needs to sell before the bank repossesses the property. These properties are still sold very quickly if they represent the right value but due to an increased time frame a purchaser can buy one of these properties with the assistance of a bank mortgage.
A foreclosure is a home that has been repossessed by the Bank or lender for lack of payment. In Cyprus, foreclosed properties are taken back by the Bank through the courts and therefore has to be sold through the courts. As such it tends to be cash only buyers who are in a position to take advantage of buying well below market valuation. Essentially, the Bank or lender forecloses the agreement and legally takes back the property, selling it slightly above the price outstanding on the Mortgage agreement, to recover legal and ancillary outgo. Banks want these homes off the liability column of their books and list them for comparatively lower prices. For a person hunting for a house, such a buy is a Godsend. There can be no better deal than investing in properties under repossession by the Bank or lender.
Distressed homes aren't easy to deal with. They are sold "as-is," usually need extensive repairs, and require a lot of time and paperwork. MACS looks after these minor irritants, taking the load off the buyer's shoulder. When trying to buy a distressed property, bankers or lenders that need to approve your offer will consider only serious offers. MACS will prepare a detailed estimate of total cost of the property and help you get preapproved for a mortgage before you make an offer on a distressed house.
There is also the possibility of a hugely discounted sale, when the owner is in dire straits and sells the property at the best price he can get. MACS keeps track of various developments and will gladly represent you at such sales, getting a discount of up to 50 percent! This is because distress property sales, foreclosures and hugely discounted properties are found by MACS through excellent business relationships with banks and other professional organisations.
ΤΑ ΤΕΛΕΥΤΑΙΑ ΝΕΑ
Ευρωπαϊκό Διαβατήριο ή Άδεια παραμονής στην Κύπρο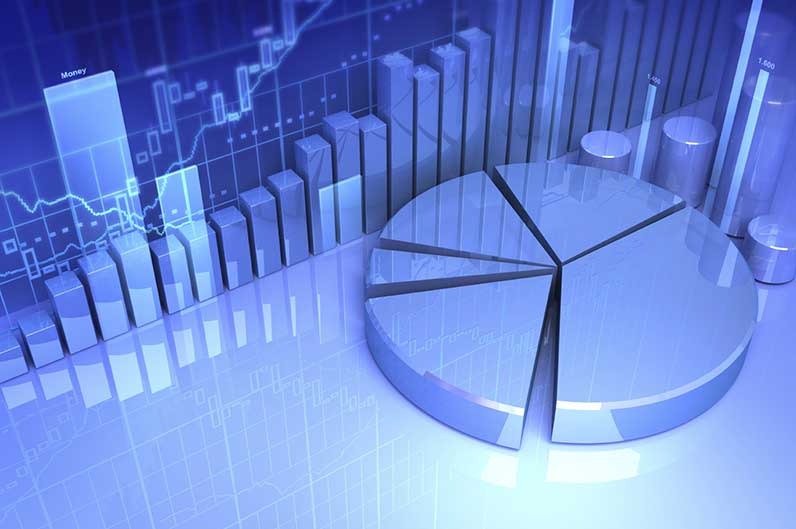 Επενδύσεις στην Κύπρο και Μετοχές Εταιρείας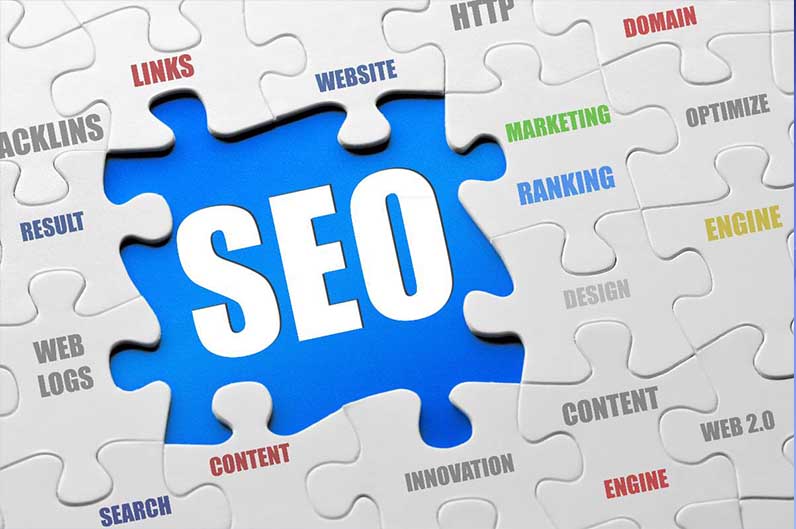 Τί θα μπορούσε να κάνει για την επιχείρησή σας το SEO;