PROFITABLE INVESTMENTS IN CYPRUS
Cyprus Investment Firms (CIF): The Markets in Financial Instruments Directive (MiFID) was issued by the European Union to harmonise the laws and regulations in a single market for investment and financial services across all countries in the European Economic Area, allowing investment firms to operate throughout the EU on the basis of authorisation in their home Member State i.e., 'single passport'.
Licensed Investment Firms are able to provide a variety of services across European borders without any restrictions. Like no others MACS Marketing will be able to offer you high profit Investment which may includes following:
Opening of Foreign Bank account outside Cyprus for Cypriot companies. This facility will provide you or your company special services that allows you to manage multiple accounts with one single online banking access. Moreover, you may open as many IBAN accounts under various company names that are under your administration and management, and issue visa cards within 24 hours. This service is available for all major jurisdictions, including all offshore jurisdictions for opening accounts in up to 20 currencies. Internet banking facilities allow you to process online SWIFT transfers or currency exchanges 24 hours a day.
Registration of Cyprus company
Purchase of company shares
Investment of lump sum in local business for number of years (3-5 years usual contract) in return of High commission
Buying profitable establish Cyprus business by reduced price comparing to the Market price and possibility of selling with double gross profit in a few years.
MACS Marketing also offer investment services, establish representative offices or establish fully- operational branches in any desired location within the EU without any additional requirements from the host EU State.
ΤΑ ΤΕΛΕΥΤΑΙΑ ΝΕΑ
Ευρωπαϊκό Διαβατήριο ή Άδεια παραμονής στην Κύπρο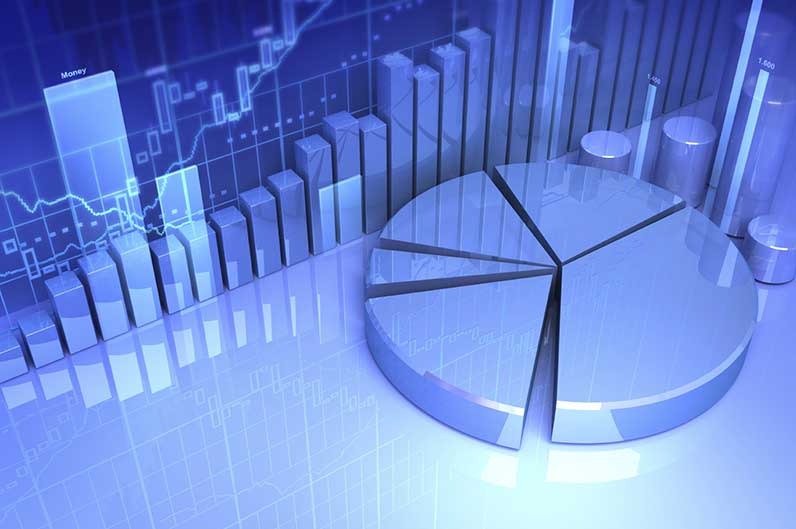 Επενδύσεις στην Κύπρο και Μετοχές Εταιρείας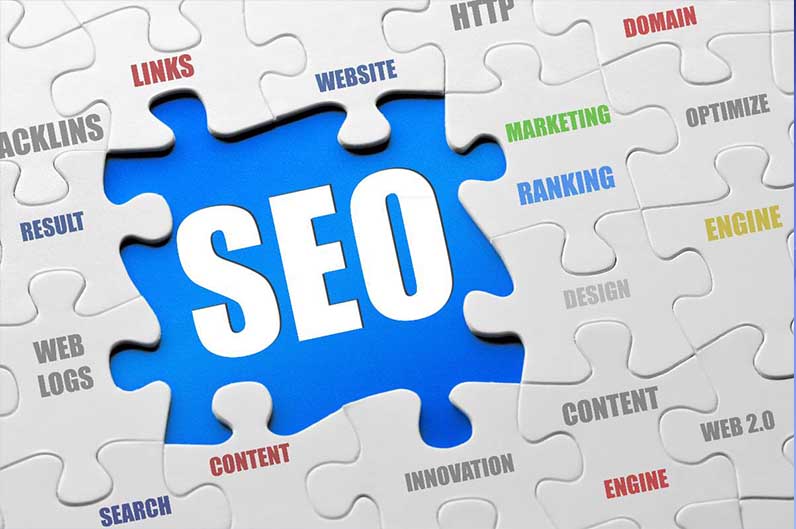 Τί θα μπορούσε να κάνει για την επιχείρησή σας το SEO;