GOLF AT AYIA NAPA
Three Greek companies have offered to build a golf course in Ayia Napa.Speaking to the Cyprus News Agency, Mr Karoussos said that "yesterday the company Agia Napa Forest Golf, which was established to build the golf course in Famagusta, after announcement of interest has received three offers from investors. This means that the issue of the construction field course in Ayia Napa and we are progressing on the right track for making finally, the pitch that the free area of ​​Famagusta. " He added that "this project is vital to the free Famagusta area, since it will attract large numbers of tourists involved in the sport. However, because our area does not have a golf course losing tourists from different foreign countries. "
Replying to a question from Mr. Karoussos said that "based on the studies we have done the golf course is expected to cost around 10 to 12,000,000 euros. The Cabinet decision only relates to the construction of a golf course in the district of Famagusta and is a golf company Agia Napa Forest Golf »he said.
He also noted that "all companies that have filed their proposal have indicated that they are ready, some directly and others within two years, to begin the construction of the stadium."
Ayia Napa Mayor also said that "for the first time there is so much interest in the construction of golf courses in our area. This project further enhances the tourism potential of the free Famagusta district, especially against seasonality, since the stadium will remain open in winter. "
ΤΑ ΤΕΛΕΥΤΑΙΑ ΝΕΑ
Ευρωπαϊκό Διαβατήριο ή Άδεια παραμονής στην Κύπρο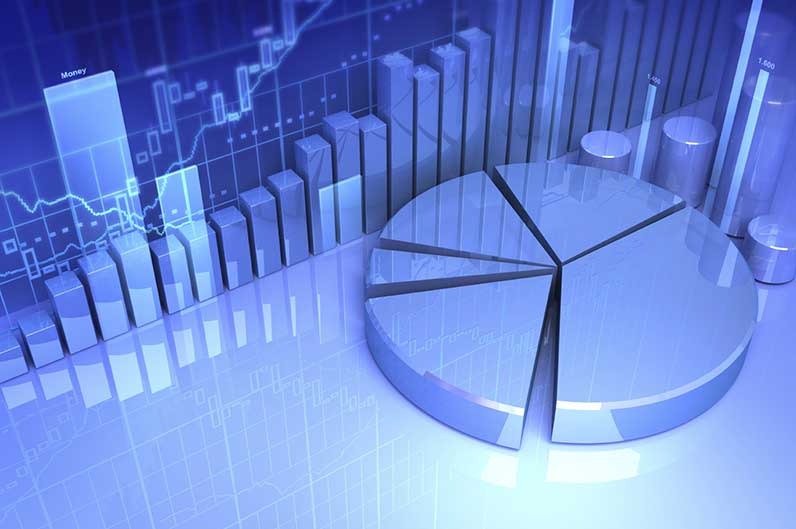 Επενδύσεις στην Κύπρο και Μετοχές Εταιρείας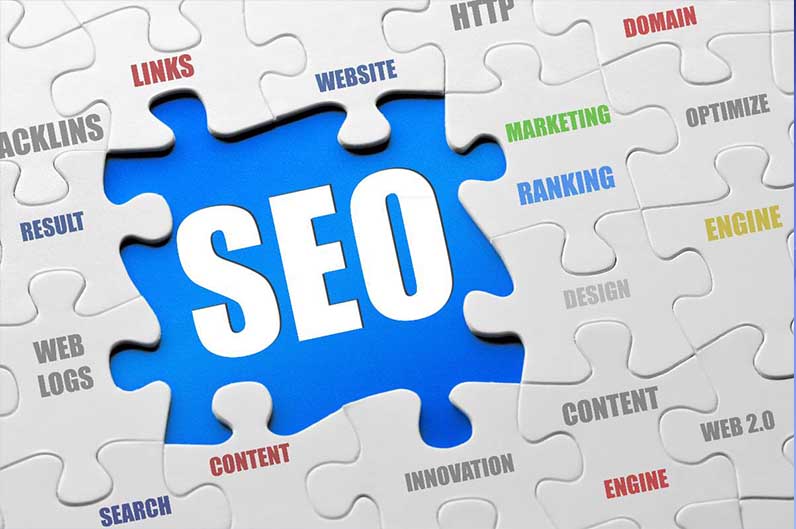 Τί θα μπορούσε να κάνει για την επιχείρησή σας το SEO;