Exclusive Franchise Business worth 2.5 millions now for quick sale 700.000!
Beauty Franchise Business Exclusively for Cyprus and Lebanon
2 years ago valuation of this business including distribution point was 6 millions. For sale Cyprus salon business only without distribution point. This offer will be available only till December 2014. After that time current owner considering to find a Management company who will be running the business with the view to sell in a couple of years if need it for much substantial amount
Generates turnover of 380,000 a year with more then 250,000 cash flow!
Its a 3 storey building with a floor dedicated to the Academy which generated profit on its own.
Bio product for Manicure and pedicure main distribution salon with over 2000 outlets around Cyprus and over 1500 outlets in Lebanon.
For sale Salon as a separate section with possibility to add on over 3500 distribution points in Cyprus and Lebanon.
Salon section generates an average turnover of €380 000 per year!
The profit is very good on that turnover. Around half of the profit is cash sale.
Salon located in a very busy area of Limassol. Salon has on average of 6000 repeated clients. Clients who using this Bio products have to come back every 3 weeks for new set of manicure and pedicure. So it is a very stable income which will never drop in sale.
This exclusive business has luxurious new colours are launched into the collection twice a year for Spring/Summer and Autumn/Winter adding to the range that currently comprises of over 170 colours. It's the only original and the only soak-off gel on the market that can sculpt and re-shape nails, whilst nurturing the growth of the natural nail.
Building of this salon is fully refurnished in February 2013.Fixtures and fittings are of very good quality and very new. It's a 3 storey building which involved Academy as well which brings additional profit.
All staff on minimum income (400 per month) plus commission on sale.
Owner have to be relocated to another country and hence the price..
New owner doesn't have to do anything at all. Just come and check the business grow.
ΤΑ ΤΕΛΕΥΤΑΙΑ ΝΕΑ
Ευρωπαϊκό Διαβατήριο ή Άδεια παραμονής στην Κύπρο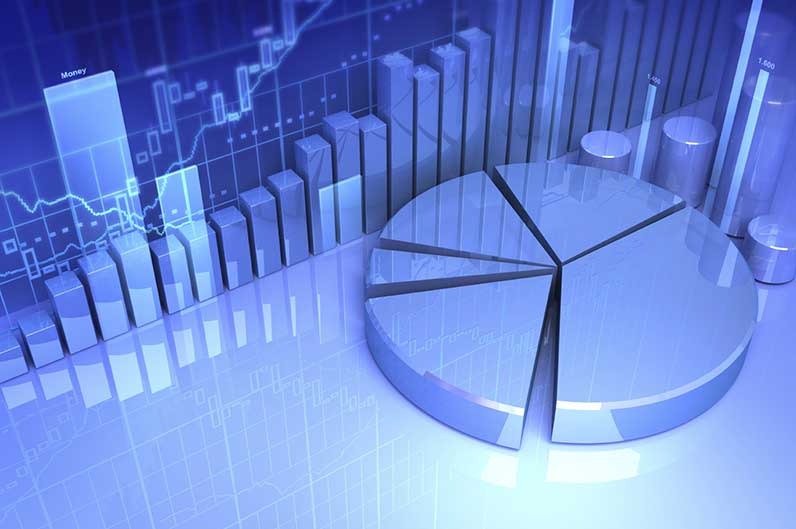 Επενδύσεις στην Κύπρο και Μετοχές Εταιρείας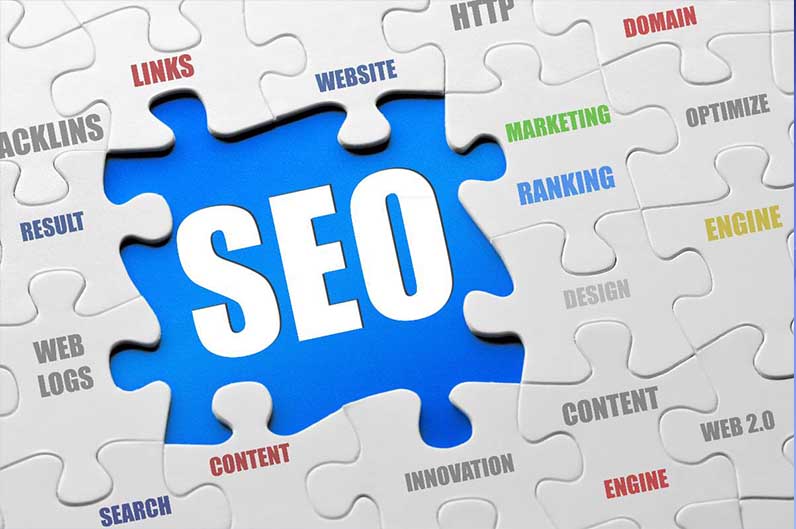 Τί θα μπορούσε να κάνει για την επιχείρησή σας το SEO;