Citizenship through Substantial Investment
There are also a number of ways in which a substantial investor can gain citizenship in as little as 3 – 4 months without requiring the Residence period with a Category F Visa. This citizenship option is achieved through substantial investment of the following kind:
Direct investment
Entrepreneurial activities
Introduction of new and innovative technologies, Research Centre:
Bank Deposits
Combination of Direct Investments, Entrepreneurial Activities and Deposits in Cypriot banks
Direct income/Remuneration for services
In the direct investment program, at least €2.5 million should have been invested for investors that have a proven participation in collective investments schemes worth at least €12.5 million. Earlier, it was €2 million not €2.5 million. This provision lapsed on 01/June/2014. Under this scheme, all family members will also be granted citizenship.
Before Cyprus joined the European Union (EU), it was simple to get a Cyprus Passport and residential permission. The ramifications of free access to and travel across all 28 European member nations of the EU required all member countries to adopt stringent measures in granting a passport, which, in effect, meant a European passport. Permanent residency applications were not affected much; this implied that EU Citizenship by Investment was possible on relatively easy terms. In Cyprus, permanent residence applications are speedily cleared for people buying properties worth €300,000. Terms for a Cyprus Passport, however, have been tightened in keeping with EU directives.
Every country in the European Union has the right to offer citizenship for sale. Depending on the country and its economic situation, the price tags can vary considerably. For instance, Bulgaria and its new fast-track system enables foreigners to get a passport and the rights of all European Union citizens without any 'minimum' conditions set by many other EU countries that offer their passports and residence visas, such as buying property or investing in businesses. All Bulgaria asks for is € 189,600 and a visit to that European country for two days.
Visas for sale are nothing new in the EU. Most countries, among them Great Britain, France and Ireland, offer them in order to attract foreign capital. Known as 'Golden Visas', they usually are considered an incentive to those able to invest either in a new or existing local business, or in property, or by creating local jobs with the stipulation that they prove they are not laundering money. The United States, Canada and Australia operate similar schemes to speed up residency permits for individuals investing in businesses or buying property worth more than one million of the local currency.
The EU financial crisis in recent years, however, has opened the visas-for-investment exchange to a far larger number of less wealthy foreign investors. Spain, Portugal, and Greece, to name a few, have been offering them to those with enough money to buy a second home abroad. Portugal and Spain will speed residency applications to people buying properties worth €500,000. Greece, its economy dire, demands only €250,000. The small island of Malta was publicizing a fast-passport scheme for €650,000.
In Cyprus, anyone who invests over €300,000 in property could receive Cyprus permanent residence and travel around Europe and in and out of Cyprus and stay wherever they wish to for as much as they like. The Cyprus permanent residence visa allows unhampered travel and stay throughout the EU. Cyprus citizenship for foreign investors is also possible, under a recently developed "Scheme for naturalisation of non-Cypriot investors by exception," available only to investors holding a permanent privately-owned residence in Cyprus and who meet other mandatory requirements. Purchase of any property costing 300,000 will automatically qualify the buyer/investor for permanent residence in Cyprus. This is a gateway to a symbolic EU passport through investment, since the EU does not issue passports; passports of its member countries are the equivalent of a European passport. If you wish to get an actual passport for unfettered access to all countries of the EU, start with a purchase of a luxury property, which are available in plenty.
The Schengen Area is the area comprising 26 European countries that have abolished passport and any other type of border control at their common borders, also referred to as internal borders. It mostly functions as a single country for international travel purposes, with a common visa policy. The Area is named after the Schengen Agreement. Countries in the Schengen Area have eliminated internal border controls with the other Schengen members, and strengthened external border controls with non-Schengen states. The Schengen area encourages the free movement of goods, information, money and people.
Twenty-two of the twenty-eight European Union (EU) member states participate in the Schengen Area. Of the six EU members that do not form part of the Schengen Area, four – Bulgaria, Croatia, Cyprus and Romania – are legally obliged and wish to join the area, while the other two – Ireland and the United Kingdom – maintain opt-outs. All four European Free Trade Association (EFTA) member states - Iceland, Liechtenstein, Norway, and Switzerland - have signed the Schengen Agreement, even though they are outside the EU. In addition three European microstates – Monaco, San Marino, and the Vatican – can be considered as de facto within the Schengen Area as they do not have border controls with the Schengen countries that surround them; but they have not officially signed documents that make them part of Schengen.
ΤΑ ΤΕΛΕΥΤΑΙΑ ΝΕΑ
Ευρωπαϊκό Διαβατήριο ή Άδεια παραμονής στην Κύπρο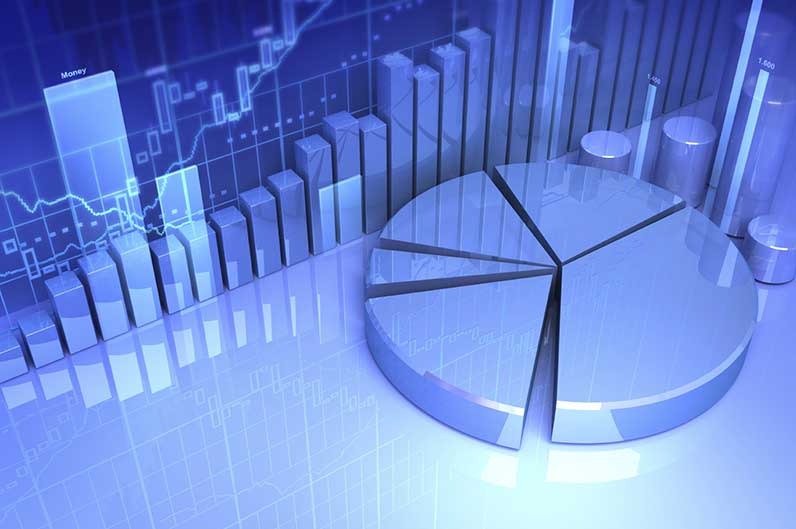 Επενδύσεις στην Κύπρο και Μετοχές Εταιρείας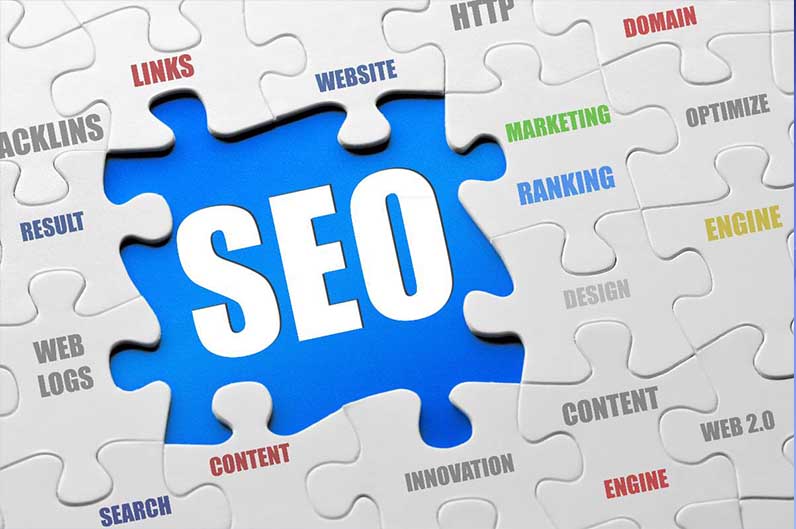 Τί θα μπορούσε να κάνει για την επιχείρησή σας το SEO;