Companies Shares
The Government of Cyprus has no rules that prevent Foreign Direct Investment in excess of 50 percent of any company's shares, nor does it limit ownership to just 3 or 4 different individuals. Given the current healthy state of the economy, large numbers of companies wish to expand, but find themselves strapped for cash. This is a boom-time for large scale investors.
One way to become a business owner without starting a business from scratch is to buy a percentage in a business that is already up and running. When you buy a percentage of a business, you are investing your money in a business that will make your money grow. When you have a business you are interested in buying into, first evaluate the solidity of the business, check the book keeping for the last few years which will show you company ability to make money for you. Then, treat the buying into the business as you would any negotiation and legal process. Apart from yearly performance reports and analyses by independent auditors, investors need to find what is often called the 'Feel Good' factor. Once satisfied, they could purchase 25% shares or more, or, for that matter, take over the company if it suits their interest.
While you can contact the owners of the business directly if you have a business in mind, it is preferable to go through some established entity like MACS that is au fait with the minutia underpinning the prevalent circumstances to identify businesses that are looking to sell a percentage of the business to an investor. MACS management would be only too happy to take care of this end as well as all the organisation details that constitute management and submit all appropriate documents like VAT, company tax and accounting details, meet and deal with executives and lawyers, hire staff if needed and provide a manager who will deal with 24/7 requirements.
When you make a small business investment, you have two choices: Do you take equity (an ownership stake) or debt (lend money in exchange for interest income and future repayment)? Both have their own advantages and disadvantages. MACS will provide you with all details to help you make a decision, preferably the former. Discuss your role in the business. In today's economy, these types of small business investments are often structured as either a limited liability company or a limited partnership, with the former being the most popular.
Some investors actively work in the business, while others are silent partners so are not involved in the day-to-day operations. Having bought a partnership with the existing owners, the investor could have 1/2/3 members on the management board. They could reside in Cyprus, or stay back in their home countries, paying regular visits as and when required. MACS management would do all that are essential, as advised by the investing company. Simplistically put, all that the investor has to do is to sit back, collect the profit, audit the books and come to check on business from their perspective every once in a while.
ΤΑ ΤΕΛΕΥΤΑΙΑ ΝΕΑ
Ευρωπαϊκό Διαβατήριο ή Άδεια παραμονής στην Κύπρο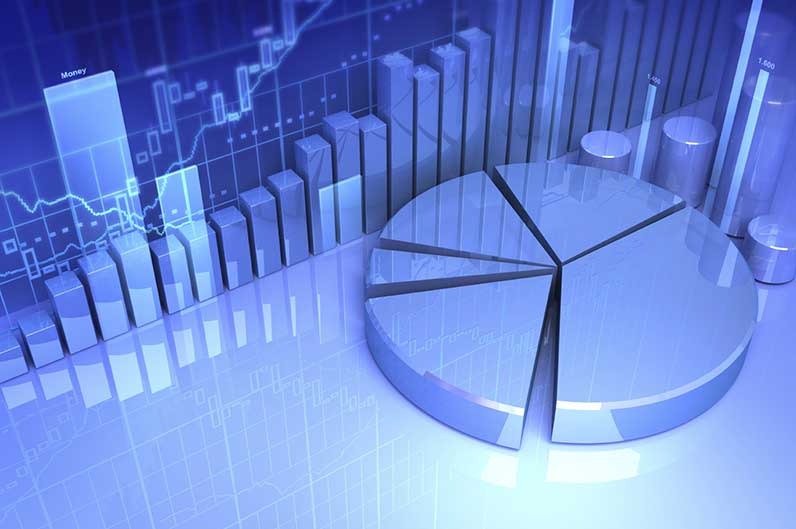 Επενδύσεις στην Κύπρο και Μετοχές Εταιρείας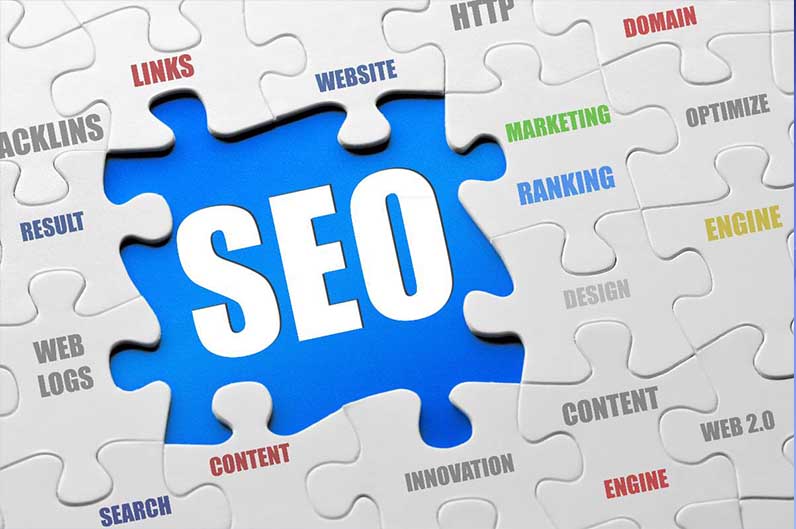 Τί θα μπορούσε να κάνει για την επιχείρησή σας το SEO;